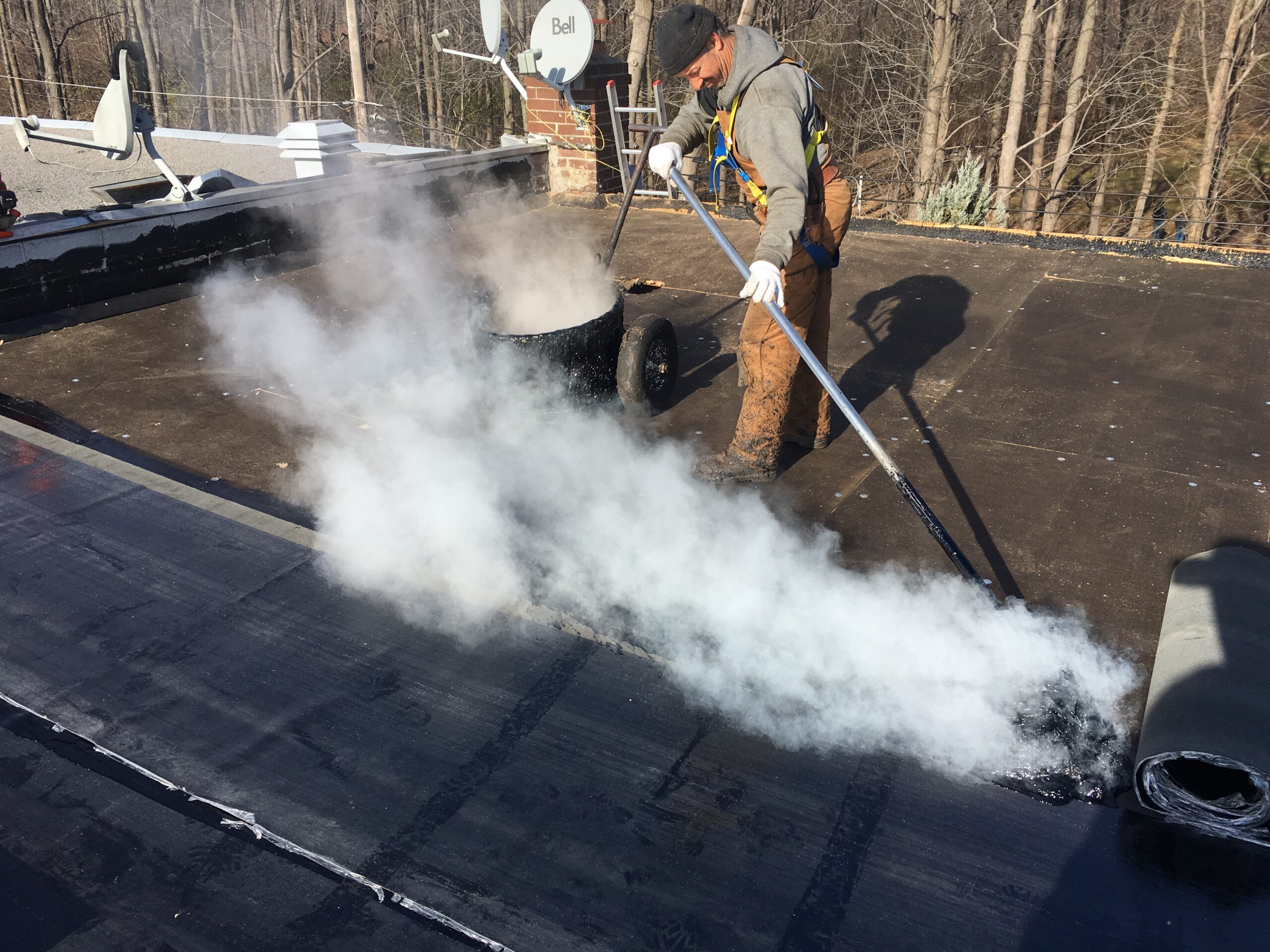 Roof Repair
Our installers are fully trained in the application of shingles, elastomeric membrane and asphalt/gravel. Our efficiency and know-how ensure that the job will be well done and that your roof will have an incomparable durability.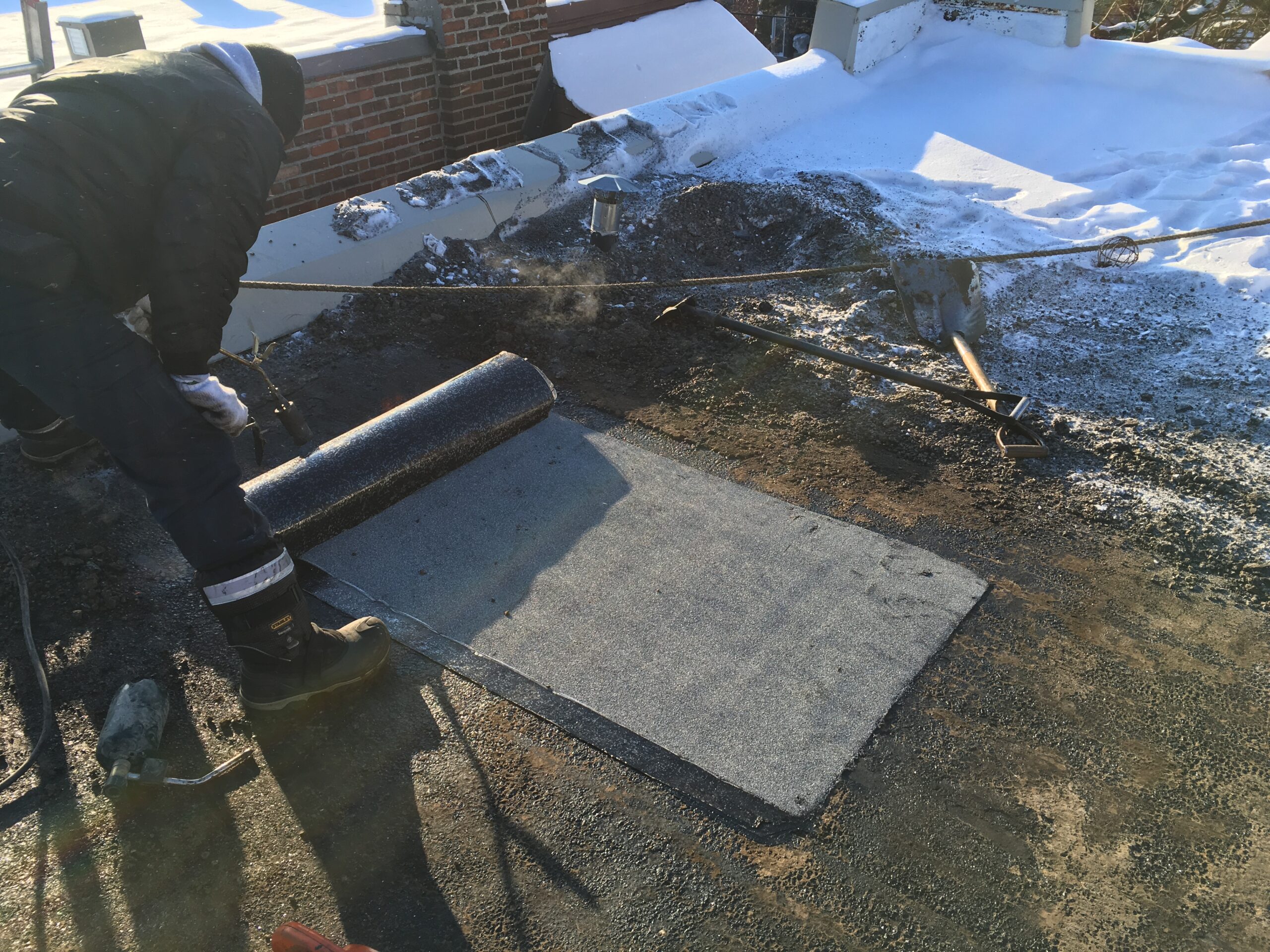 Repair
Sometimes the complete change of a roof is not absolutely necessary. We have a team specialized in roof repair to meet your needs.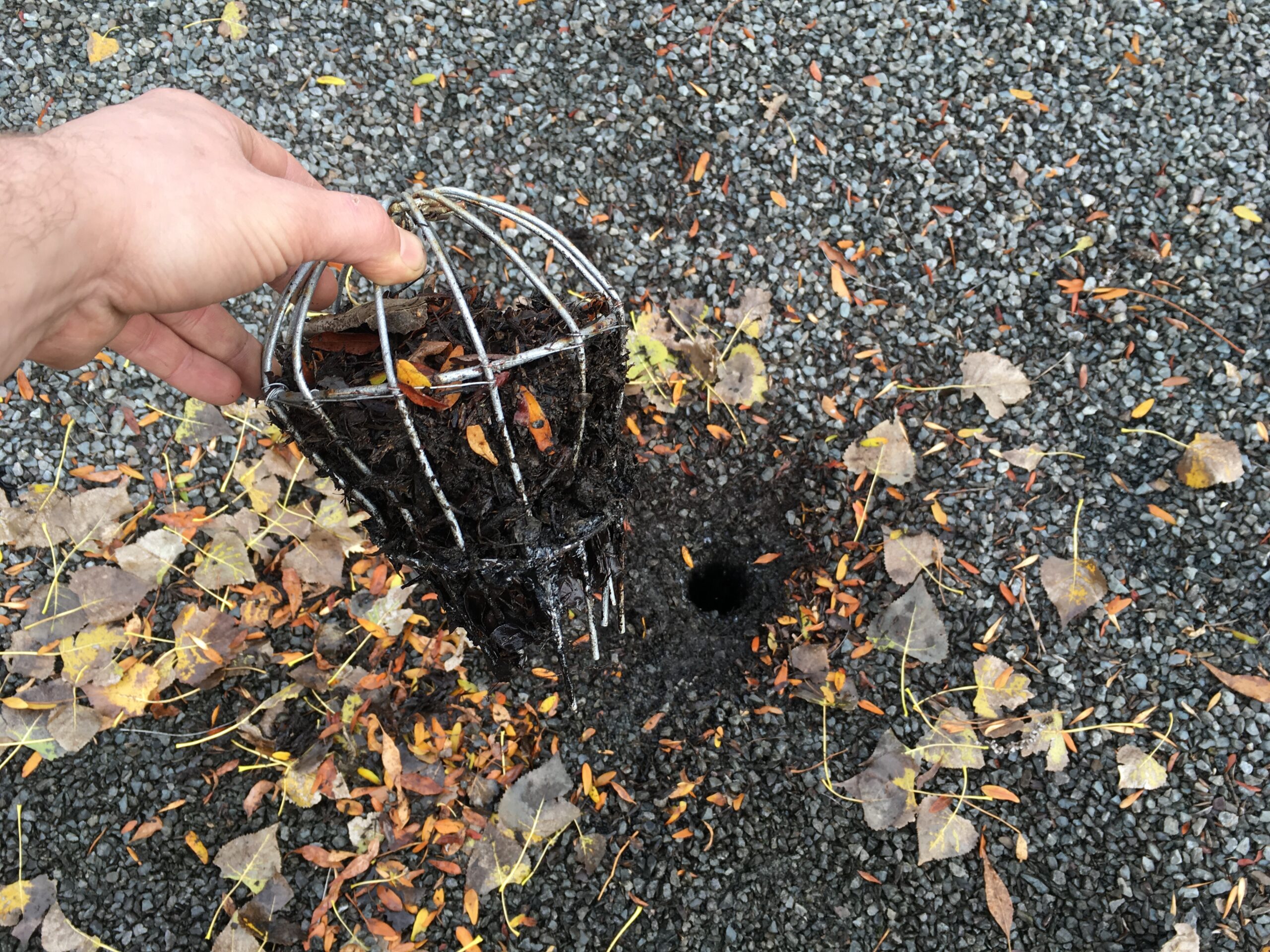 Maintenance Inspection
We offer a roof inspection service. This includes roof leaf cleaning as well as drain basket cleaning. We are also inspecting metal flashing and caulking. We will tell you about any other problems found.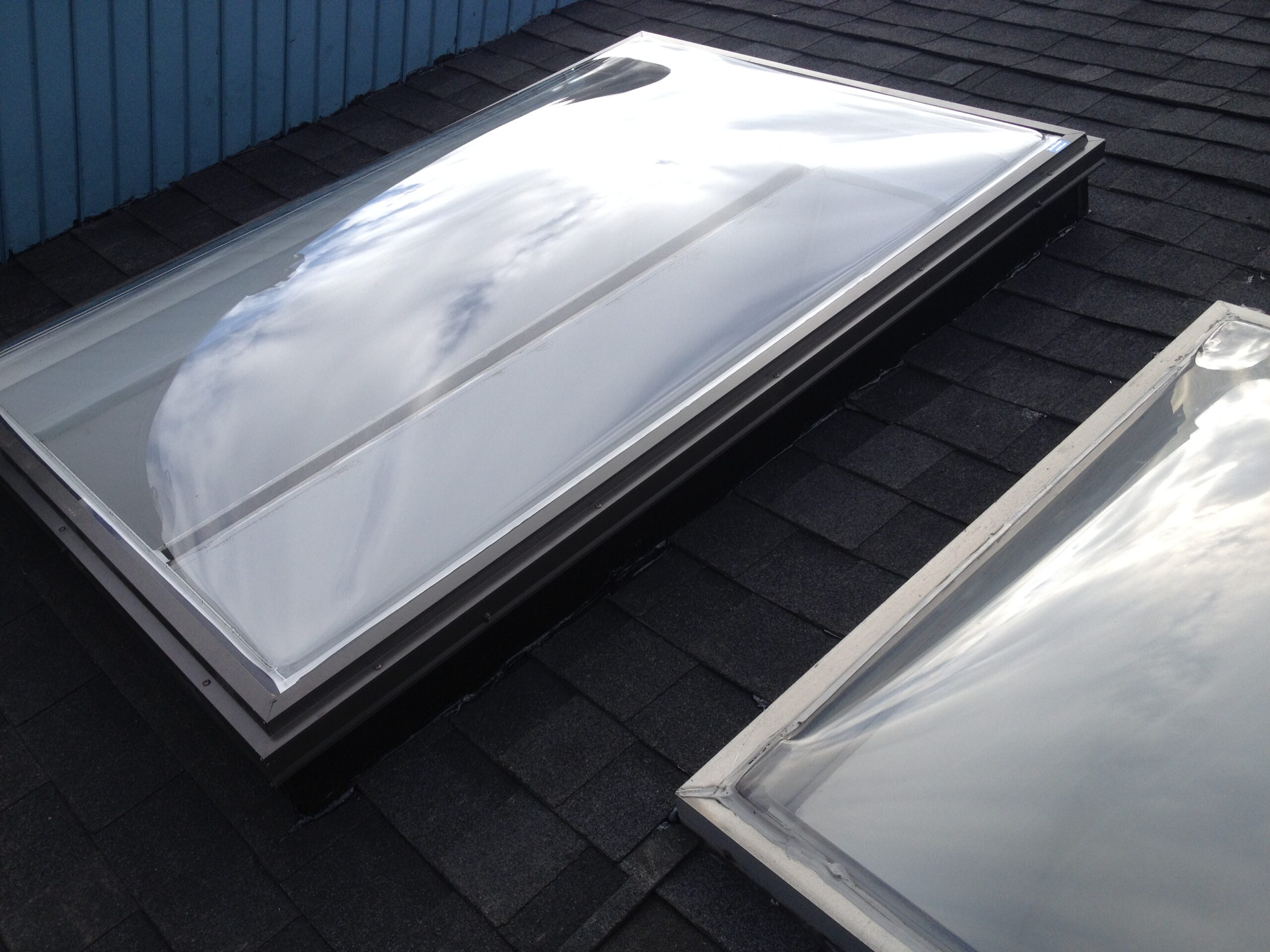 Add On Roof
Want natural lighting? more ventilation? need to add a drain or other roof outlets? Call us to talk to our experts and check all possibilities.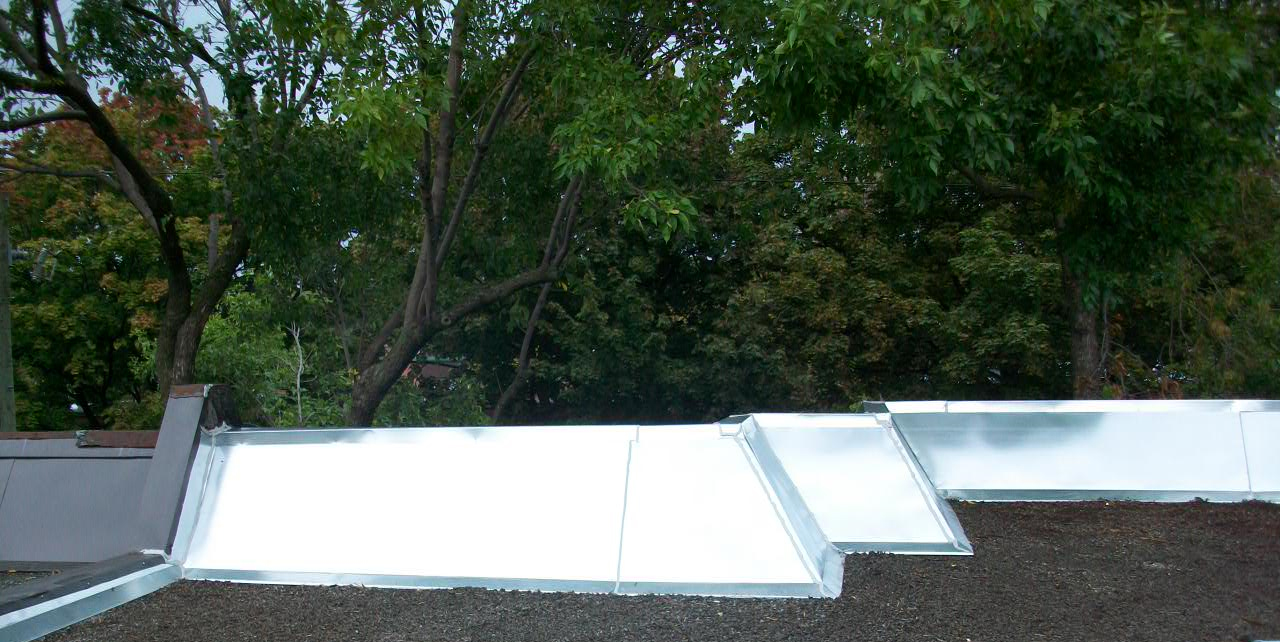 Tinsmith
Our tinsmiths do a job of professional quality. Our priority is always customer satisfaction above all!
Snow Removal
We offer a roofing snow removal service. Call us for a quote.